Skip to Content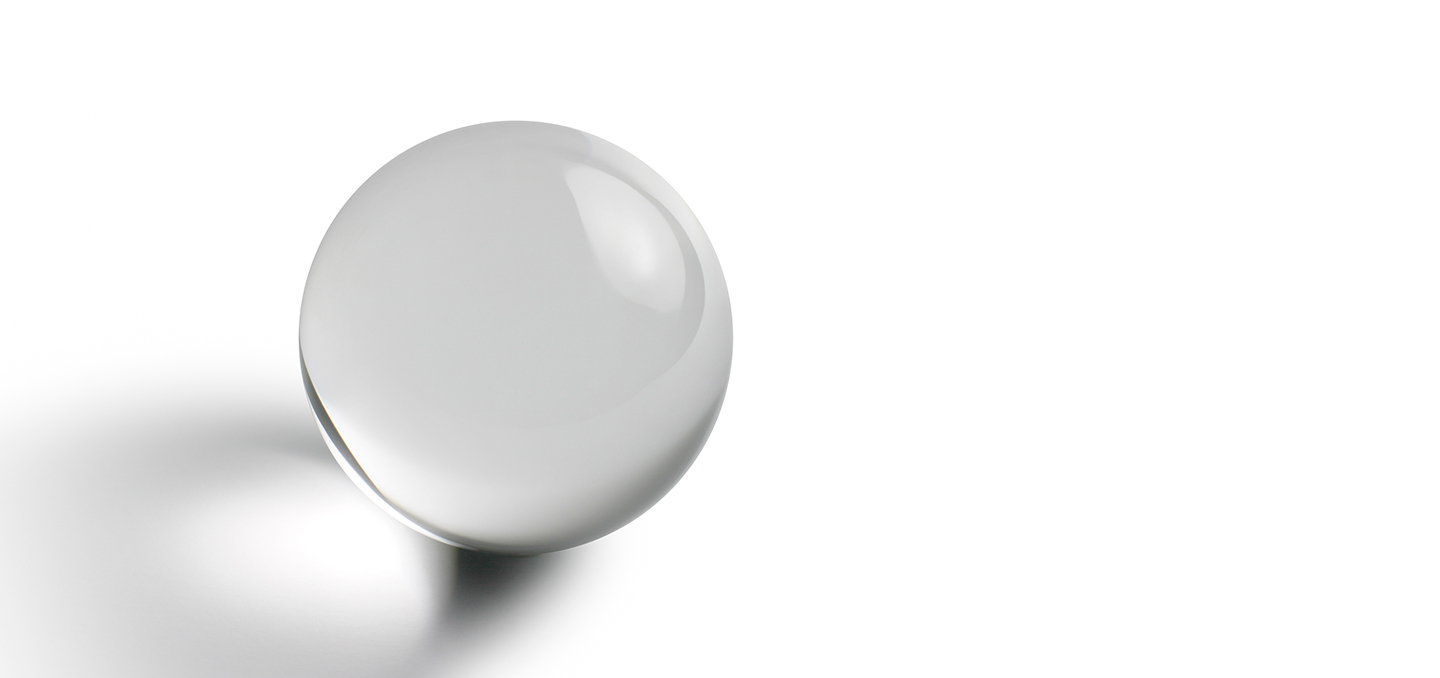 Learn More About What We Do
We built Clariti Group out of a fundamental desire to provide individual services and employer services in Ottawa that empower people to make informed decisions around careers and leadership. Diversity and inclusion in the workplace, especially in the Ottawa area, are more important than ever, and we're committed to providing clear and comprehensive employer services and individual services with a focus on diversity, equity, and inclusion. Our mission is simple: to help individuals and teams achieve great careers and great workplaces.
Why Choose Clariti Group?
We aspire to share the lessons we've learned from our 50+ years of combined experience in employer services and individual services in Ottawa. Our experience can benefit employers and individuals who may be facing career challenges or who have employee transition needs. We not only provide employer services in your time of need, but we also offer individual services like career coaching, and team services like leadership workshops, to maintain your relevance in the ever-changing marketplace. Because we truly value diversity in the workplace, we also offer unparalleled diversity, equity, and inclusion services in Ottawa and the surrounding area. By choosing us, you're taking the first step towards improving your workplace satisfaction and ensuring your growth.
Contact Clariti Group Today
Running a business has its challenges, especially when it comes to issues involving human resources, outplacement services, and diversity in the workplace. In your search for expert HR consulting services in Ottawa, go directly to the source with Clariti Group. We serve clients across Ontario and the rest of Canada, including Montreal, Kingston, Toronto, Calgary, and Vancouver. We're happy to assist our clients with employer services, individual services, leadership and team development, diversity and inclusion workshops, and outplacement services in your area. To learn more about how we can help you, or if you have questions about our services, contact us today.
clearly great careers. clearly great workplaces.