Skip to Content
Expert Career Coaching for the Canadian Workforce
Could You Use a Career Coach to Give You Career Advice?
Does it sometimes feel as if you're in a professional rut? Are you anxious about the future? Could you use career advice to help you succeed in the workplace? It doesn't matter whether you're an entry-level employee or a company CEO, people from all professional backgrounds face occasional hurdles in their careers. However, you don't have to deal with those obstacles alone. Clariti Group is focused on helping individuals make informed decisions about their careers with expert career coaching in Ottawa and other major Canadian cities. Career coaching helps people deal with changes in the workplace, ranging from transitioning into new roles, to unexpected lay-offs, to developing leadership skills. Companies contract us to provide support to their employees and leaders, but we also have individuals approach us for personal consultations. Wherever your career coaching needs may fall in the spectrum, our career advisors would love to help. Please contact Clariti Group today to inquire about career coaching and more!
Executive Coaching Isn't Just for Executives Anymore
You don't have to be an executive to benefit from coaching from Ottawa's Clariti Group. When you sign up for individual career counselling, you can expect to reap the following benefits: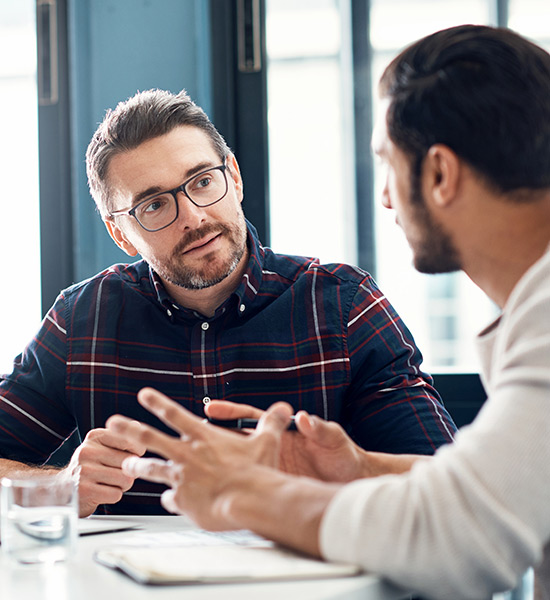 Self-Awareness – Identify your natural strengths and weaknesses to help you succeed. Our career advisors will help you understand your potential and embrace your interests to further your career. Don't get stuck in a job that isn't suited for your skills or aptitude. We can help you match your skillset with a variety of exciting career choices, including several you may never have considered before. Whether you realize it or not, you are a brand. Gain valuable insights about how to position yourself and your unique skillset to make you more desirable to potential employers in the job market.
Guided Exploration – Our career counsellors have many years of experience to help you explore career transitions and other career-related issues. If you're not happy with the course your career is taking, do something about it with a helpful push in the right direction. We can also help you brush up on the skills that are the most desirable in your chosen profession with additional leadership coaching.
Avoid Frustrations & Gain Coping Tactics – There are always going to be obstacles for you to overcome in any workplace or career path, no matter what industry you're in. How you deal with those challenges is up to you. Learning to identify items outside of your control will minimize your personal frustration with your career choices. Let our career coaches help you set realistic career goals for better employment satisfaction. We can also provide job search support if you're interested in making a career change.
Career Change Is Inevitable – Get Ahead of the Curve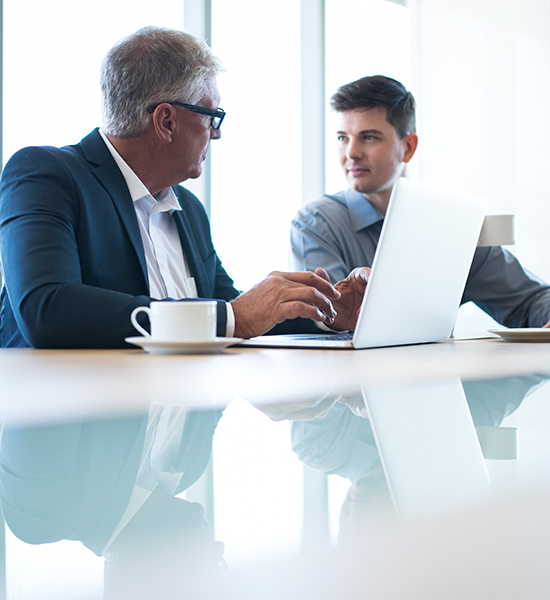 Very few people remain in the same position from the beginning of their career through retirement. Career change is inevitable, but that doesn't mean you can't be better prepared for it. Using career assessments and coaching techniques, our career consultants can help you stay ahead of the curve. Our career counselling can be customized to suit each client's specific needs. We'll begin by brainstorming goals you'd like to achieve so that each subsequent session can be built around developing those goals. Career counselling topics covered by our career coaches include:
Improving Self-Awareness
Communication Skills
Time Management
Successful Networking
Job Market Exploration
Interview & Negotiation Skills
Writing a Winning Resume
Leadership Skills
Dealing with Change
Building Resilience to Workplace Stress
Improving Work/Life Balances
Increasing Your Earning Potential
Conflict Management/Dealing with Difficult People
Emotional Intelligence (EI) Training
Call Us Today to See How Our Career Coaches Provide Clarity
Clariti Group makes it convenient to receive the career coaching you need in Ottawa and other Canadian cities. We offer one-on-one career coaching in our offices as well as coaching over the phone or via video chat applications, such as Skype or Zoom. Please contact us today to learn more about our leadership coaching opportunities, individual career consultations, and more!