Skip to Content
Workplace Investigation & Restoration Services in Ottawa & Surrounding Areas
Maintain a Healthy Workplace
When there is a complaint in the workplace – regardless of the issue – a prompt, fair and thorough workplace investigation can allow an organization to move forward with certainty, minimize any liability, and can assist in identifying and implementing any proactive steps or measures to prevent a reoccurrence.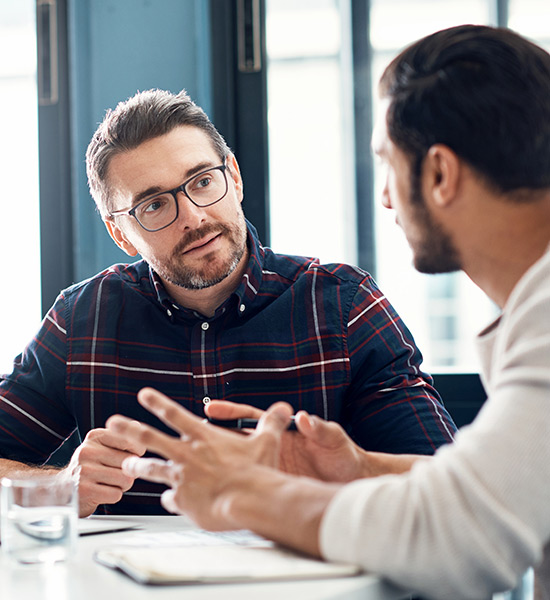 Workplace Investigation
Consider Clariti's workplace investigation services when you have challenges such as:
Allegations of cause and inappropriate employee behavior
Anonymous complaints
Bullying and psychological harassment
Hostile work environment
Policy breaches
Racial harassment and workplace discrimination
Sexual harassment
Statutory violations
Workplace health and safety incidents
We can provide thoroughly trained and experienced investigators and a comprehensive written report for each investigation. Please refer to the principles to that guide our conduct during workplace investigations, including scope, communication, confidentiality, and more.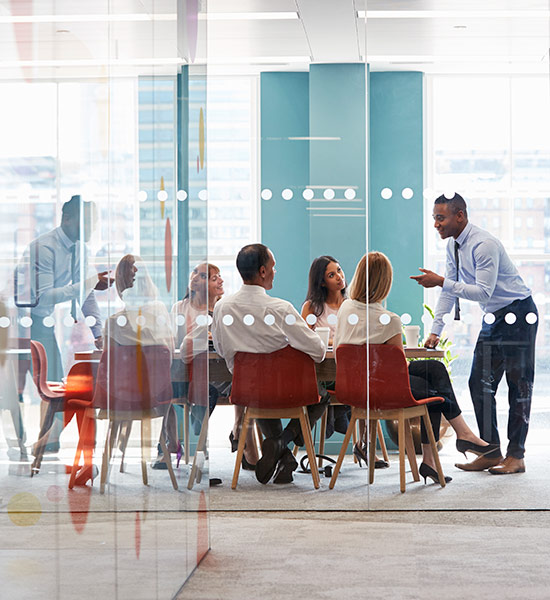 Restoration Services
Rebuilding and restoring the workplace after an investigation is an important step in maintaining a cohesive culture. We offer coaching, mediation and conflict resolution, workplace harassment training, and team-building sessions that can help your team move forward – together – with confidence.