Skip to Content
Diversity, Equity & Inclusion Services in Ottawa & Surrounding Areas
Taking Action on Diversity, Equity & Inclusion
Diversity is where everyone is invited to the party.
Equity means that everyone gets to contribute to the playlist.
Inclusion means that everyone has the opportunity to dance.

      – Robert Sellers, Chief Diversity Officer, University of Michigan
While there isn't a one-size-fits-all approach for rolling out a successful DEI program within your organization, there is no doubt that there is definite value in doing so. Clariti can help you take action on DEI in the workplace through: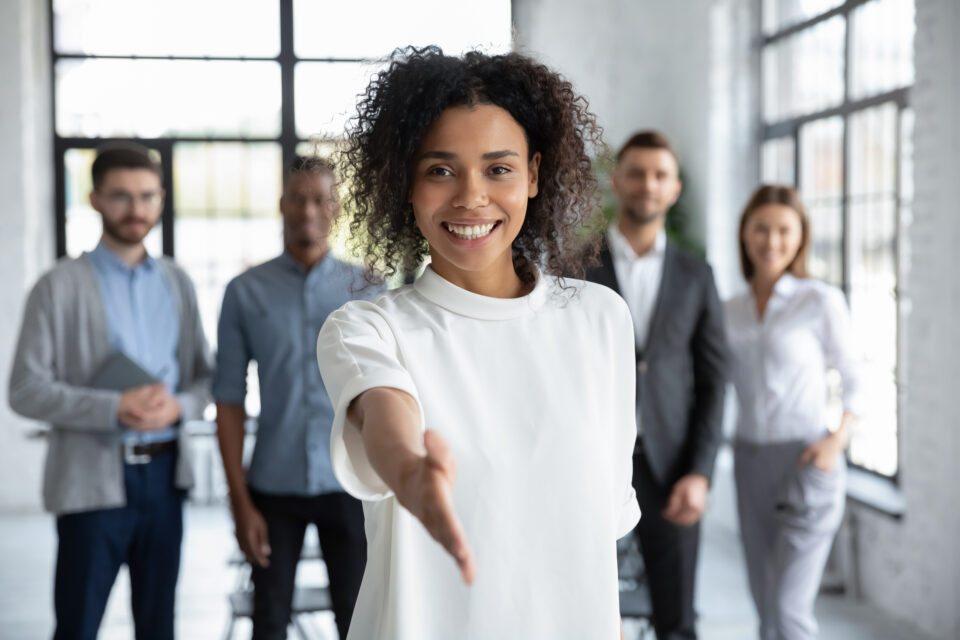 Diversity Reviews & Reporting:
We support organizations in addressing issues related to DEI and can help uncover bias and perceptions of bias among employees and leaders. Importantly, a review is also helpful to establish a baseline to better measure progress over time. Using targeted surveys, interviews, and focus groups, we gather DEI demographic data at all levels that can reveal blind spots and strengths. Reporting includes key recommendations and opportunities to co-create a DEI Roadmap that can help organizations communicate their mission, vision, values, and commitment to DEI, to embrace diversity and recognize the benefits of creating equitable and inclusive workplaces.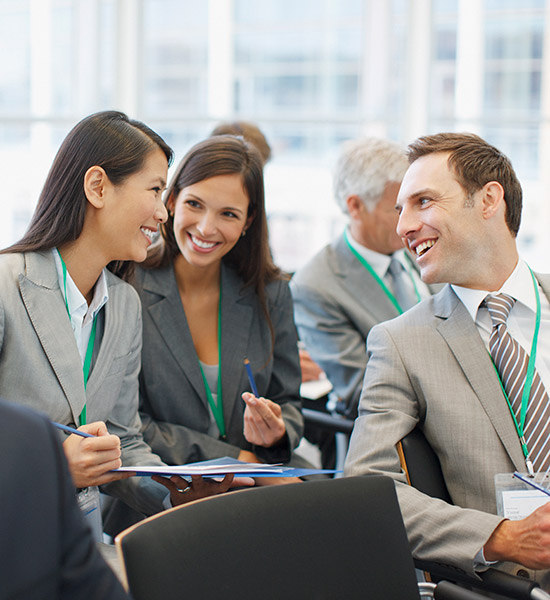 Facilitated Workshops:
These live workshops are facilitated virtually via Zoom. Various topics are available, including:
Building a Respectful Workplace
Bullying, Harassment & Discrimination in the Workplace
Defining Diversity & Inclusion
Defining Respect in the Workplace
Empathy & Vulnerability
Equality vs Equity – Fair is NOT Equal
Exploring Bias (Fact-Checking our Brain)
Generational Diversity
Having Bold, Inclusive Conversations
Keeping Conflict Healthy and Productive
Leading Inclusively & Uncovering Unconscious Bias
LGBTQ2+ Defined and Being an Ally
Oppressive Language
Rethinking Culture Fit – Culture Add?
The Many Faces of Bias
Unpacking Privilege
Workplace Diversity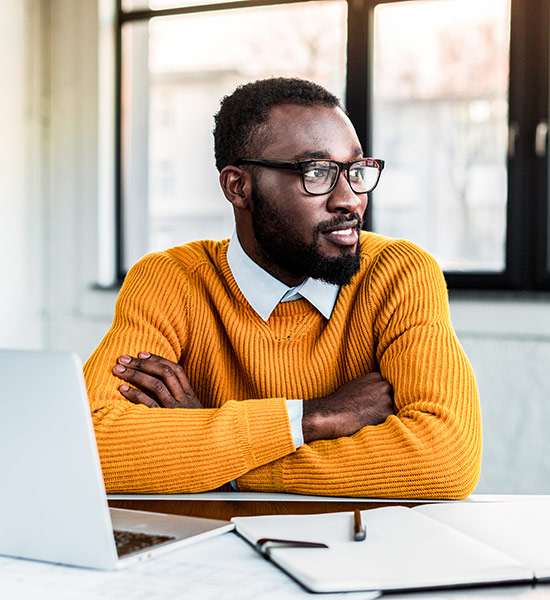 Blended Learning Options:
Building a Respectful Workplace
Exploring Bias (Fact-Checking our Brain)
Creating an Inclusive Workplace
These options include a live facilitated workshop + self-directed learning + facilitated follow-up discussion groups.
The live, virtually facilitated webinars include polls, questions, and video and explore several different topics relating to the main theme.
The self-directed component is a self-guided, targeted learning activity (30 minutes). The assignment will be sent immediately following the webinar (with instructions provided during the webinar). Participants will have one week to complete the assignment.
The follow-up discussion is a virtual, in-classroom, interactive discussion that includes individual and group work and gamification (90 minutes) and is completed within two weeks of the initial workshop.