Skip to Content
Career Transition & Outplacement Services in Ottawa, ON
Outplacement services and solutions
When you run a business, one of the hardest, yet inevitable parts of the job comes along when it's time to part ways with an employee. It's not a decision that's made lightly, and in most cases, both the company and the outgoing employee would benefit greatly from external sources of support. That's where Clariti Group comes in. Our team is dedicated to supporting all involved parties from the beginning of the process to the end through the provision of on-site support, individual transition coaching, group workshops, and more. Together, we can work towards a smooth and empowering transition.
Knowing you're making the right decision doesn't necessarily mean it's an easy task, and the termination of an employer/employee relationship is certainly no exception. Our team at Clariti Group works with you side-by-side to help ensure you have a termination plan that makes the process easier for all involved while still being respectful and mindful of the effects that termination has on an employee. Some of our outplacement services include: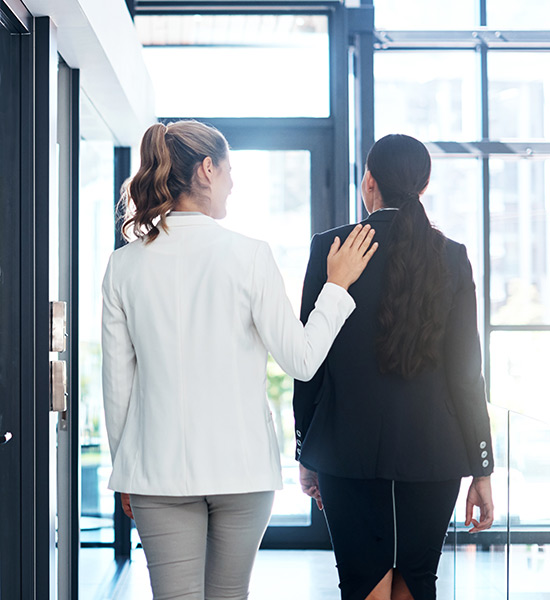 On-site transition support
Should you desire, our team can arrange for support staff to be on-site on the day of termination and made available as a source of counsel for your employee after receiving word of their termination. This a great way to ensure the immediate emotional needs of your employee are respected as they process their upcoming changes.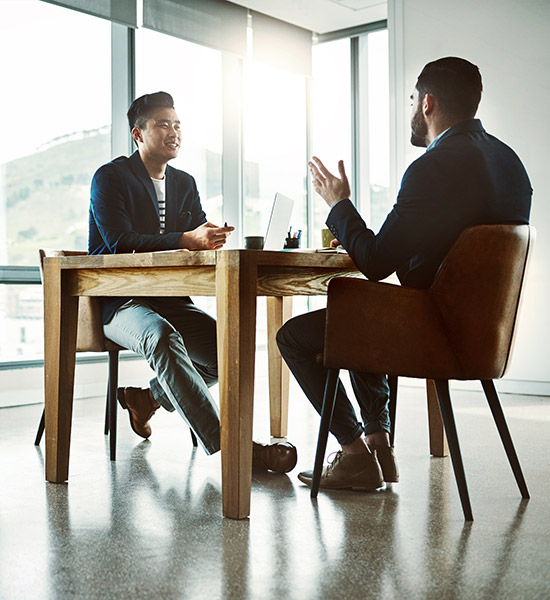 Individual coaching
Clariti Group offers career transition coaching programs that can be fully customized to the needs of the client. Throughout our one-on-one sessions, we help the client figure out their career goals and develop an action plan to reach their goals through the utilization of tools that may include assessments, resume services, interview coaching, and more.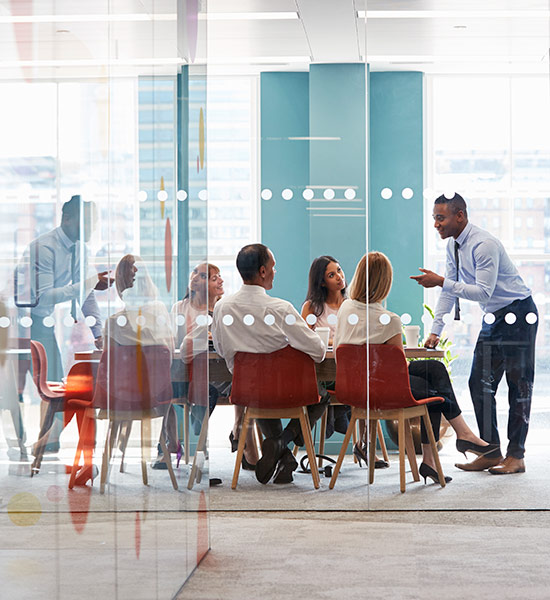 Group transition workshops
When you have a number of employees who will be facing transition all at once, Clariti Group offers group transition workshops that serve to provide valuable insight and tools into their next career moves, with sessions focusing on professional resume writing, interview skills, and other important tools to give your employees the skills they need for a smooth transition.
Through the provision of these services and tools, employees and organizations alike can turn a seemingly difficult event into a smooth transition.
Your source for workplace harmony
Clariti Group helps in building strong, healthy workplaces and careers. Our team offers tools and services designed to help your organization and employees grow and succeed, whether you're in need of leadership and team development, knowledge capture and transfer, workplace investigation and restoration, or employee transition and outplacement assistance. We have over 50+ years of combined experience in helping companies just like yours make informed decisions that serve the best interests of the organization and allow for its continued success.