Skip to Content
Team Development & Leadership Training in Ottawa & Surrounding Areas
Clariti Group Helps to Build Better Leaders
Successful organizations continually promote ongoing learning and development. We offer a variety of methods to equip your leaders and their teams with the tools they need to succeed.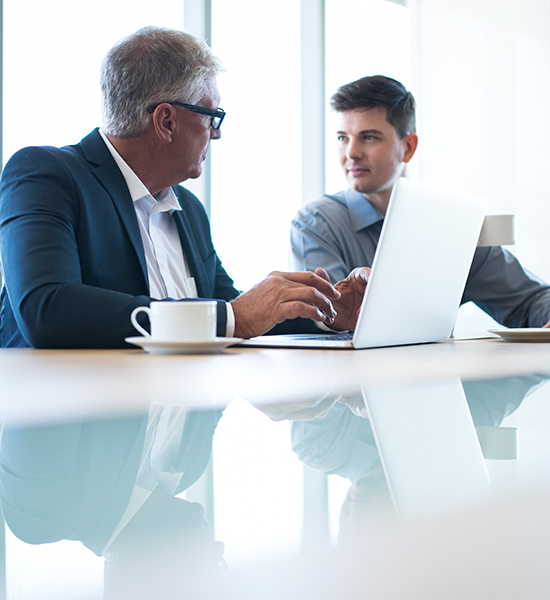 Individual Leadership Coaching
Individual leadership coaching programs are completely customized to address the unique needs of each individual client, based on their level of leadership. One-on-one sessions are paired with constructive assessment tools to support the goals of each client's leadership development plan. Specialized Emotional Intelligence and Conflict Management programs are also part of our Leadership Program offerings.
Learn more here.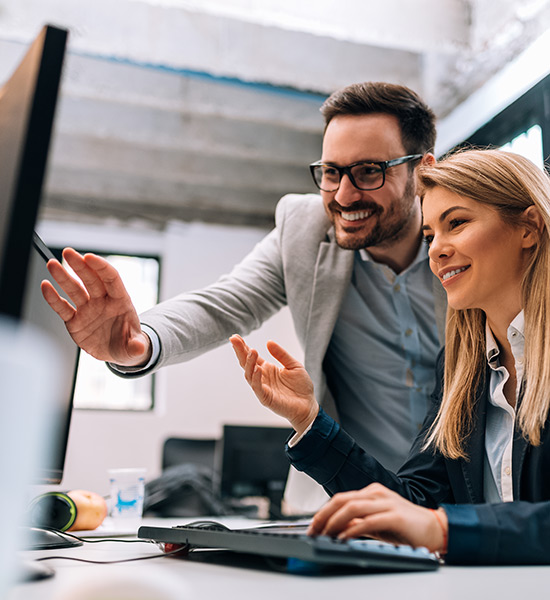 Leadership Assessments
We have a large library of individual assessments including 360s, to support the identification, development, succession and management of your current and potential leaders.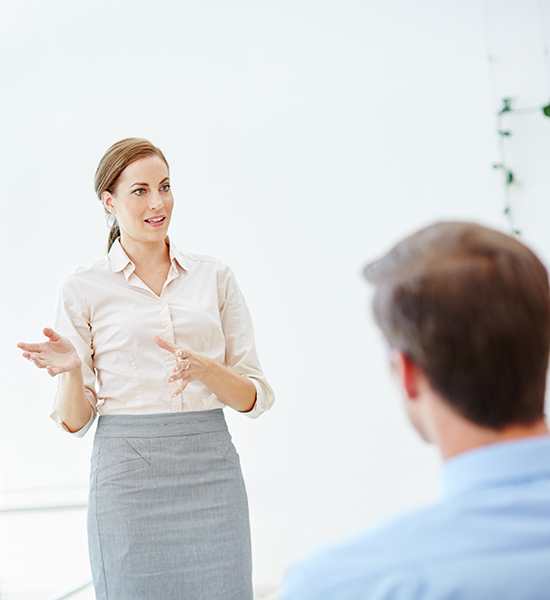 Group Workshops
In addition to our one-on-one career and leadership programs for individuals, we also work with teams and groups, providing development through facilitated sessions ranging from one hour lunch 'n learns to full-day workshops. We have over 90 developed workshops and can also customize content to suit your group's needs. We can also equip your leaders to lead their own development sessions through a unique offering called Actionable Conversations™. Contact us to learn more.
Habit Builder
You make big investments in training and developing your people, but how will you know if your employees are applying what they've learned? In the hustle of daily activities, it's easy for your employees to fall back on old habits and behaviors. Unless applied immediately and regularly, knowledge retention drops at an alarming rate, which means that all the great skills we teach your employees are likely to be forgotten unless they have a way to help them practice and revisit new concepts over time, in the context of their daily work activities. We do this through the Habit Builder™, a simple online platform that supports and facilitates individual commitments to behavior change. Employees "check in" on their behavior change progress daily or weekly and have full control over when and how they receive notifications. They can select an accountability buddy to keep them on track, and even write brief journal entries about their progress.