Skip to Content
Career Coaching in Ottawa & Surrounding Areas
Career & Leadership Coaching
When you're not clear about the direction that your career is taking, your path to success can become confusing and frustrating. Like anything else in life, achieving career-related goals requires a well thought-out plan and a consistent 'push' in the right direction. We can help you understand your goals, skills, and experience to help you take the next step in your career, through career transition coaching or working with you on leadership development.
For individuals, our mission is simple: to help you achieve a clearly great career.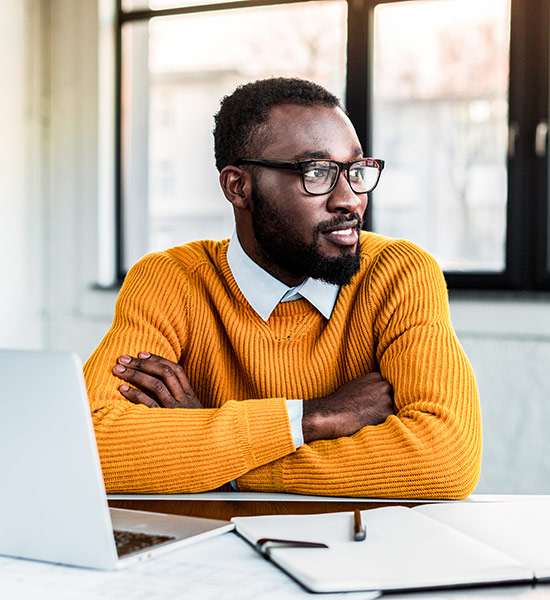 Completely customized to address the unique needs of each individual client, we pair one-on-one sessions with constructive assessment tools and resume offerings to help you take the next steps in your career.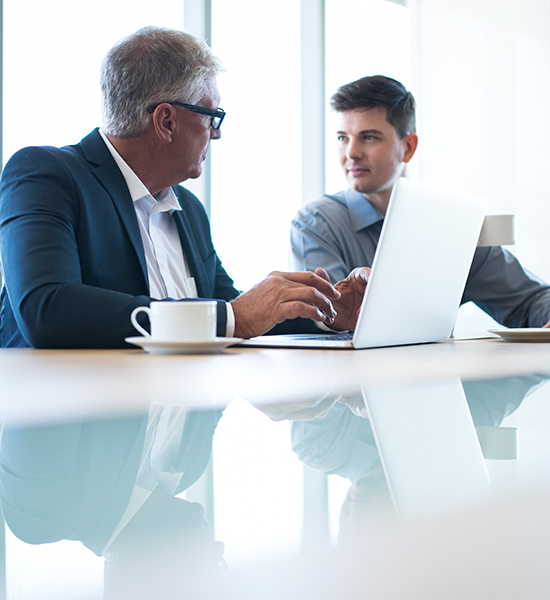 Individual leadership coaching programs are completely customized to address the unique needs of each client, whether they are an aspiring leader or a seasoned executive. Specialized Emotional Intelligence (EI) and conflict management programs are also available as part of our leadership development offerings. Contact us today to see how we can help you become a better leader.