Skip to Content
Individual Career Coaching Services
Professional Leadership Coaching From Clariti Group
Finding your way in the competitive professional marketplace can be difficult on your own. Formal education rarely gives you the tools to develop and move towards real career goals. Clariti Group offers world-class individual career coaching services and leadership development training in Ottawa, Ontario. Whether you are looking for your first job or planning the next step in your career, we will help you develop the tools, skills, and experience you need to get a job that aligns with your goals. Learn more about our leadership training and career coaching services.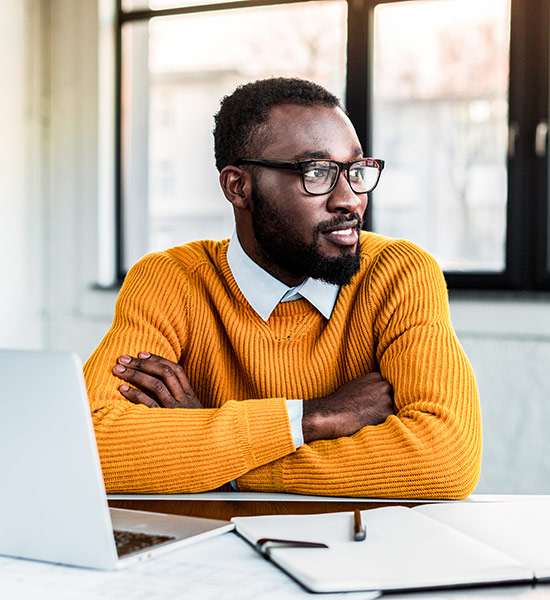 Personal Leadership Development
Our leadership development programs help individuals learn to be effective and successful leaders. The program helps future leaders and established executives alike. Programs are customized to help you make optimal progress at this point in your career. Sometimes that involves emotional intelligence training and conflict management programs. Other times, participants focus on learning specific skills, like giving performance feedback, harassment prevention, or having actionable conversations. Learn more about our individual leadership development programs to become the best leader you can be.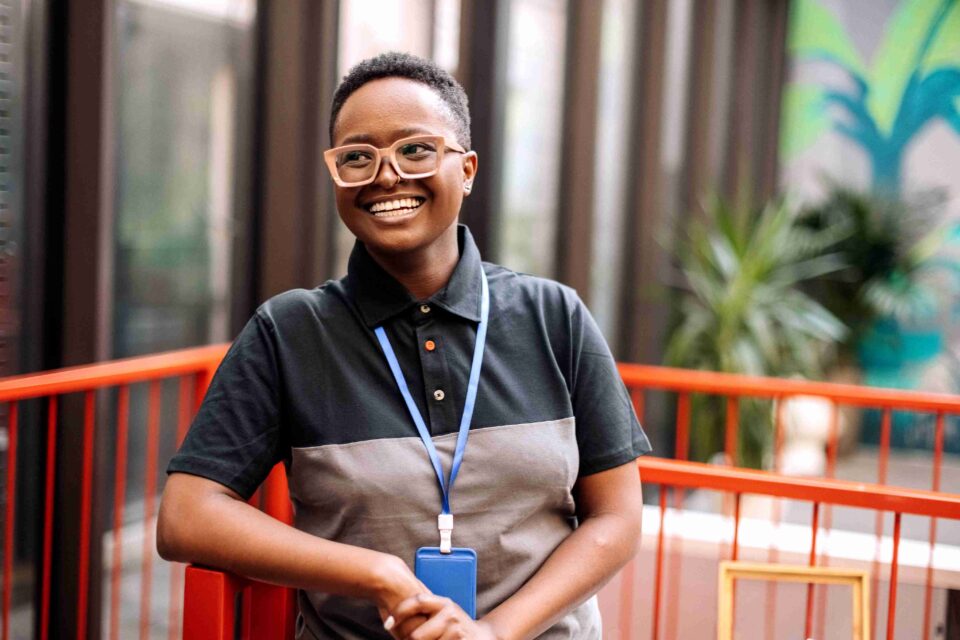 Take the Next Step With Career Coaching
The most successful people in the world don't get there by chance. They use teams of professionals who can help them make positive movements toward their future career goals. You can get access to industry-leading career coaching services at Clariti Group. We help individuals at all stages in their careers. Career coaching will show you how to develop a career plan for the near and distant future. Then, we will show you how to create concrete strategies for achieving that plan, like resume development and interview training.
Get the Guidance of a Career Counsellor
When your next professional step is hard to see, you could benefit from career counseling services. A career counselor doesn't just help you develop the skills to get a job. They help you figure out what type of job you want. A career counsellor will use established techniques to help you understand your own strengths, weakness, dislikes, and likes. With a better understanding of yourself, you will excel and thrive in whatever career you choose.
Who Can Do Career Counselling?
Career counseling is not just for those who are lost and confused. We offer skill development programs for individuals at all points in their careers, from those just graduating from university to high-performing executives. We develop support for each person, helping you create strategies for success based on what it means to you.
The Benefits of Career Counselling
When approaching career coaching or counseling, our clients often wonder what they will get out of it. You get a lot. Career counseling has many benefits that you may only realize once you start working with one of our career development professionals. Some of the benefits of career coaching and career counseling include:
Understand Yourself
The first step to finding an appropriate career choice is understanding your own interests, strengths, and values.
Setting Goals and Strategies
We will help you understand which professions and careers align with your unique set of skills and aspirations.
Entering the Professional Marketplace
Before taking the next step in your career, you need to understand the professional world.
When to Seek Career Coaching Services
While career coaching services are helpful at any stage in your life, there are some times the people routinely seek out the advice and support of a team like Clariti Group. Some of the most common times we see professionals reach out to a career coach or counselor include:
When you are unsatisfied with your current career or position
When you feel it is time to advance your career
When selecting a university or college major
After a termination
When changing careers
When graduating from university
Schedule a Career Coaching Session Today!
We know that your busy professional life can make it tough to find time for something like career coaching. That's why we offer many different ways to meet with your career coaches and counsellors, including in person, by phone, and through video chat applications like Skype and Zoom. Contact us today to learn more about our career coaching services.
clearly great careers. clearly great workplaces.