Skip to Content
Upcoming Public Workshops:
Stay tuned for 2020 dates.
Facilitator Bios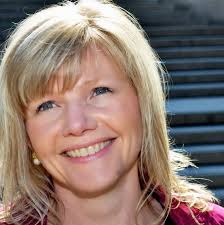 Carleen Hicks
Carleen is a senior Human Resource professional and coach with over 15 years of achievement, working with business and leadership teams from start-ups to large corporations in both the private and not-for-profit sectors. Her outgoing nature quickly builds an easy rapport with people, which serves her well working on complex problems that require collaboration and trust.
Carleen's experience includes group training and facilitation, speaking engagements, leadership coaching, EQ-i 2.0 & EQ-i 360 leadership assessments, career transition coaching, strategic and operational HR, change management, employee engagement, talent management life cycle, compensation and benefits, and compliance.
Carleen's belief in potential (both within individuals and organizations) is what led her to continue her education in the field of Human Resources after she completed her BA at the University of Manitoba. Continuing her professional development, Carleen is a Certified EQ-i 2.0 practitioner and is a certified Integral Coach® through Integral Coaching Canada.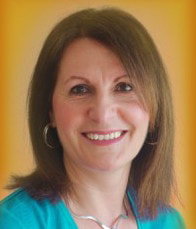 Maria Sowden-Weingarden
Maria is fiercely committed to guiding leaders at all levels to unlock their true potential so they can gain self-awareness, become more impactful, achieve higher levels of performance, and effectively and confidently transition to positions of increased responsibility. She is a proven professional who enjoys helping clients strengthen their leadership style, crystallize their thinking, increase their self-confidence, establish a specific career direction, successfully navigate organization change, and learn how to inspire others in a significant and meaningful way.
With 20 years of experience guiding clients to achieve remarkable success, her mission and commitment is to help build respectful, collaborative, and engaged workplaces through the development of authentic, confident, courageous and conscious leaders.
Maria is certified by the Professional School of Psychology in Sacramento California in Organizational Psychology with a Focus on Executive Coaching. Other areas of study include Neuroscience, Neuro-Linguistic Programming and Positive Psychology. Maria also holds a Professional Speaker's Designation.