Skip to Content
Employee Transition/Outplacement
Supporting Employees During Change
We know that making the decision to part ways with an employee is hard. Telling them is even harder. We support that process from start to finish, resulting in a respectful and smooth transition that allows both parties to move forward positively. Learn more here.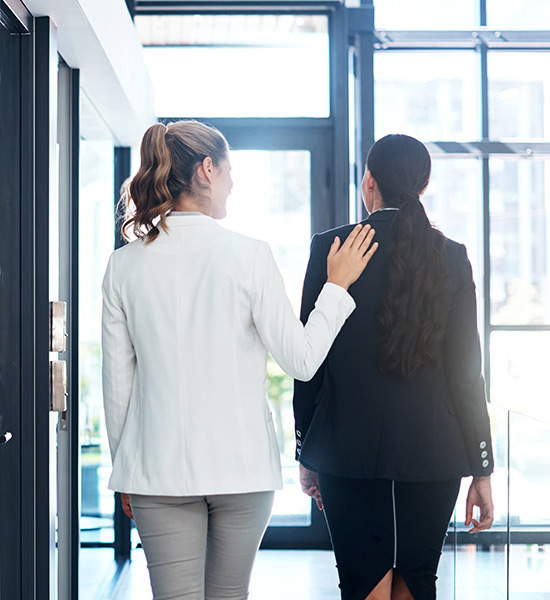 On-Site Transition Support
Our primary goal is to support you in achieving an important objective: a termination with respect. If desired, we can be on-site the day of termination, available to speak with employees directly after they receive the news to ensure they understand they are fully supported as they transition to their next opportunity.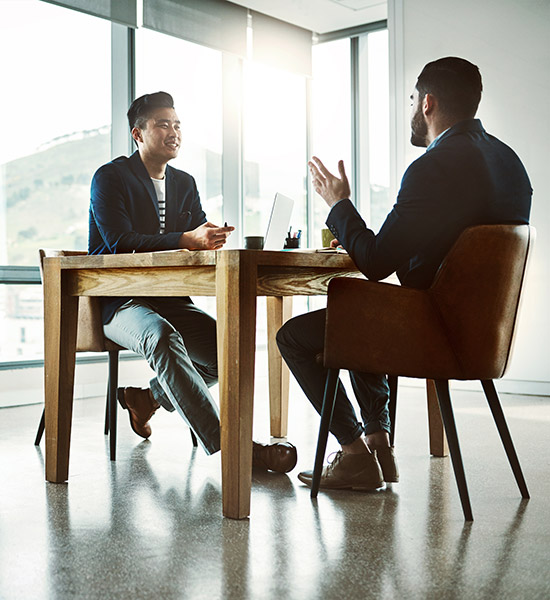 Individual Coaching Programs
Our career transition coaching programs are completely customized to address the unique needs of each individual client. One-on-one, in-person sessions are designed to support the goals of each client's career development plan and can include assessments, resume services, interview coaching, and more.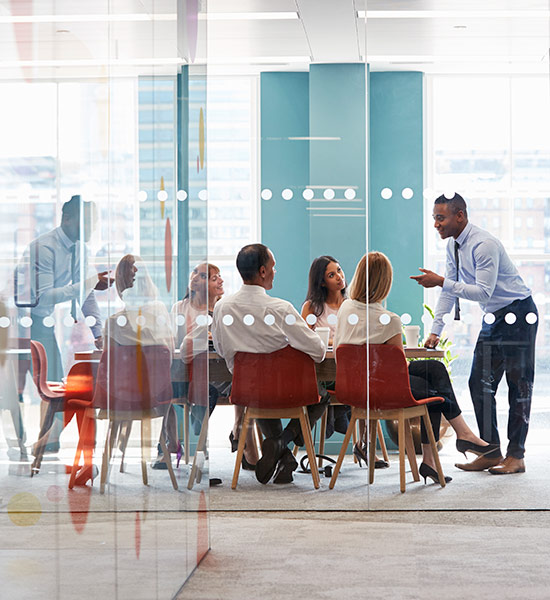 Group Transition Workshops
If your organization is faced with transitioning a number of employees at one time, group transition workshops can provide your team with the tools and insights they need to take the next steps in their career. From conducting an effective job search, to writing a professional resume, to sharpening their interview skills, these workshops can help prepare staff to compete in the workplace as they consider new opportunities.