Skip to Content
Knowledge Capture & Transfer in Ottawa & Surrounding Areas
Transferring Key Information
The corporate knowledge possessed by your employees is invaluable. Whether you want to capture the knowledge from those presently in critical roles within your organization or are faced with an unexpected transition by an employee due to resignation or retirement, you need to know what they know. Learn more here.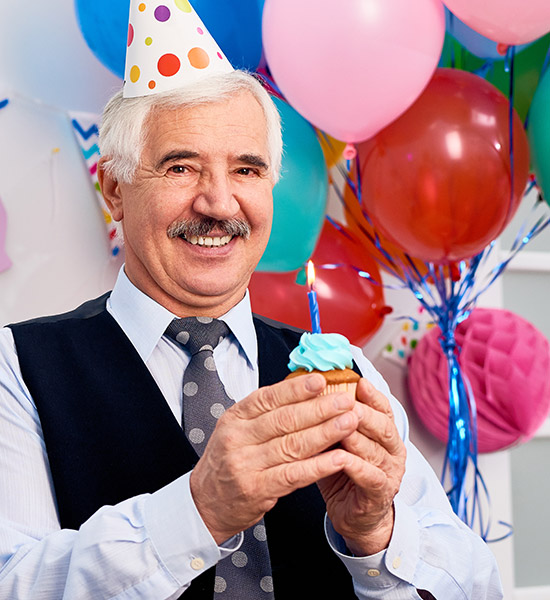 Meet Bob
Bob was one of the first employees in his company. He's finally celebrating his retirement after 40 years…and no one else in the company really knows what he does.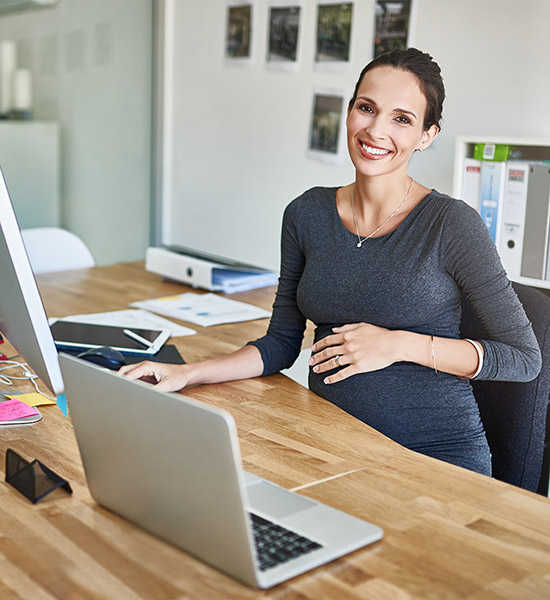 Meet Melanie
Melanie will soon be welcoming her second child. She's planning to take a year of maternity leave and needs to train her replacement quickly.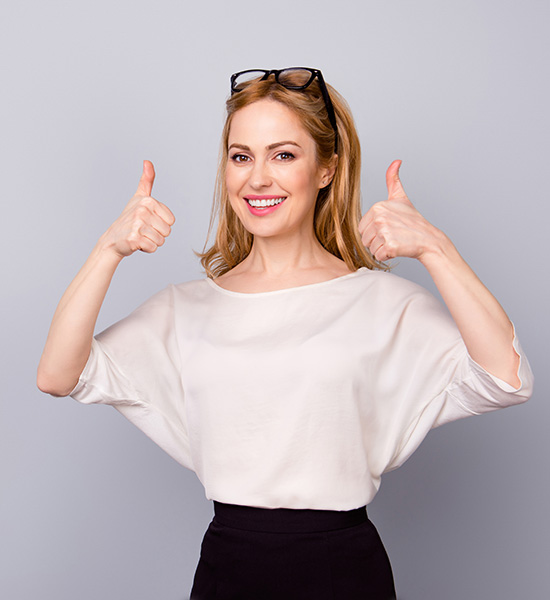 Meet Tracy
Tracy is a rockstar sales rep but management can't quite figure out how she does what she does so they can replicate it in their other salespeople.
These three scenarios have something in common: one person holds valuable knowledge that, if captured and transferred, could benefit their organization tremendously. We can help you amplify productivity by capturing, transferring and retaining this knowledge. This unique process provides an organized view of a person's role and responsibilities, providing great benefit to management, successors, and organizations in the areas of recruitment, onboarding, training, succession planning, and organizational development.