Skip to Content
Knowledge Capture and Transfer Services in Ottawa, ON
Optimize the Flow of Information in Your Organization
All professional organizations require a reliable flow of information. These channels of communication are not always a natural part of your business while you are developing it, though. When you need to implement a system that manages the information and knowledge held by all the various employees in your organization, you need knowledge capture and transfer services. Clariti Group has offered Ottawa, Ontario, employer services like knowledge capture and transfer services for over 50 years. Learn more about our knowledge capture and transfer services.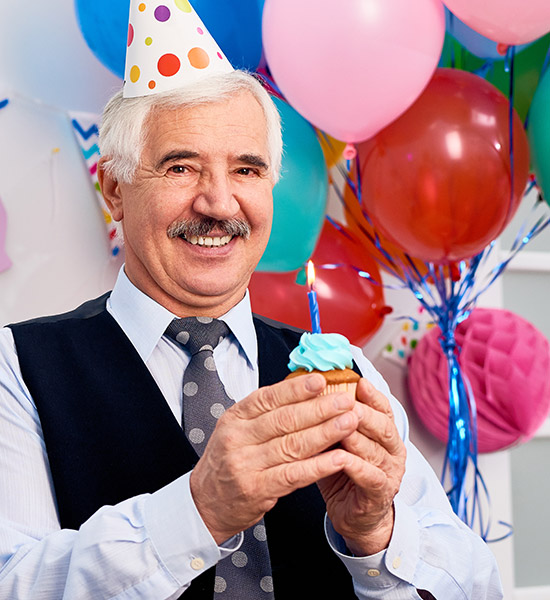 What Is Knowledge Capture and Transfer?
Knowledge capture and transfer is the process of moving information or knowledge from one part of your organization to another. In practical terms, this often means collecting the unique knowledge held by key employees and making it accessible to everyone else who may need it. The information involved in knowledge capture can include tasks, processes, tools, documents, and much more.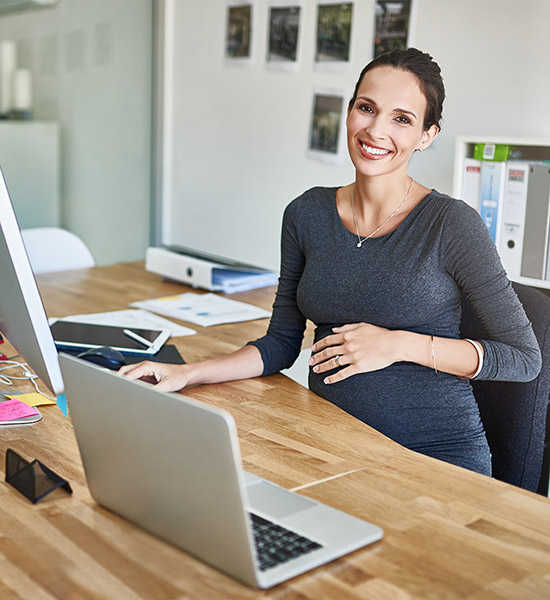 How Does Knowledge Capture and Transfer Work?
Even in a small or medium sized business, the network of information can be very complex. Collecting all the essential information held by every employee might seem overwhelming, but Clariti Group has a proven knowledge capture and transfer process. The steps in our process include:
Identify and Collect Knowledge
Capture and Store Knowledge
Transfer and Share Knowledge
Apply Knowledge and Measure Results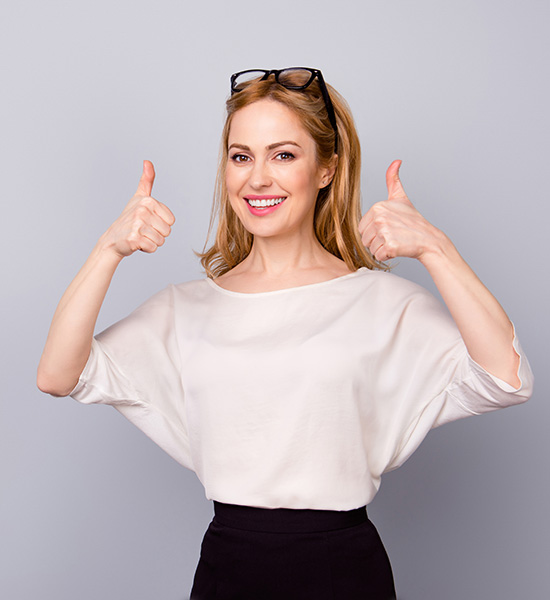 The Importance of Knowledge Capture and Transfer
When your business is running smoothly, the importance of knowledge capture and transfer services might seem unclear. Often, the value of this form of employer service becomes apparent when an employee leaves the company for any reason. When an employee leaves your organization, all the information and knowledge they hold is lost. That is why it is essential to have a constant and ongoing system in place for collecting and storing vital information. This can include things like the locations of accounts, client lists, and even the details of internal procedures.
The Benefits of Knowledge Capture and Transfer
Knowledge capture and transfer services can do more than just help you avoid losing vital information held by employees. It can help your organization work more efficiently. Companies with well-established knowledge capture and transfer systems often notice the following benefits:
Accelerated dissemination of information within the organization
Quick and easy access to knowledge
Eliminates time wasted attempting to get information from coworkers
Encourages your team to understand the value of sharing information
Allows other employees to fill in for coworkers in cases such as vacation, illness, maternity leave, or any other absence.
Understand and duplicate the methods of your most effective team members
You Can Rely on Clariti Group
Creating a well-oiled knowledge capture and transfer system can be seamless when you work with Clariti Group. We have five decades of experience helping companies set up systems that collect and distribute essential information to the right employees. On top of that, we can help you understand how to maintain your internal information and optimize its use to make your entire organization happier and more successful.
The Difference Between Knowledge Transfer and Training
Our knowledge capture and transfer services are not just training services aimed at helping employees gain skills. While they are effective at doing that, they can do so much more for your organization. When implemented correctly, a knowledge transfer system will harness your best workers' adaptable skills and abilities and allow you to reproduce their success in other areas of your organization. This way, you can transfer this personal and experiential knowledge from one employee to your entire organization.
Contact Us Today for an Employer Service Consultation!
If your organization does not have an active information capture and transfer system, you risk losing crucial information. Simply losing one employee's organizational knowledge can result in a far-impacting ripple effect within your organization. We can also help your organization with many other employment services, such as outplacement services and individual services. Contact us today to schedule a consultation about our knowledge capture and transfer services.